NOVEMBER 13, 2023
Elliott could join Schumacher at Alpine says Montagny
A former Formula 1 driver sees a link between a major recent development at Mercedes and Mick Schumacher's likely move to Le Mans-style racing.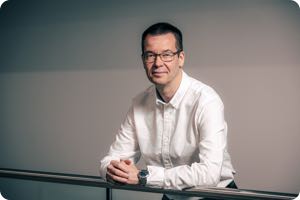 Some pundits have linked Mercedes' failed 'no sidepods' car concept of 2022 and 2023 with the departure of technical chief Mike Elliott.
Team boss Toto Wolff denies it.
We put lots of plasters on the car in order to be more competitive, like we see now, but that hasn't got any correlation (with Elliott's departure), he insisted.
But former F1 driver Franck Montagny sees a different reason for Elliott's departure - and it could be related to Wolff's desire to see reserve driver Schumacher return to the grid at some point.
We know that he really wants to put Schumacher in a car, and we know that Schumacher might race for Alpine in the WEC, he told Canal Plus. "We are now in the phase where Alpine is attracting people.
I have a feeling that a deal will take place between the two teams. I would put my money on Elliot arriving at Alpine, taking Schumacher with him, the Frenchman added.
For his part, Elliott has made no mention of where his future lies beyond Mercedes beyond saying he will take stock and then find my next challenge.
(GMM)