NOVEMBER 25, 2018
Sirotkin not giving up on F1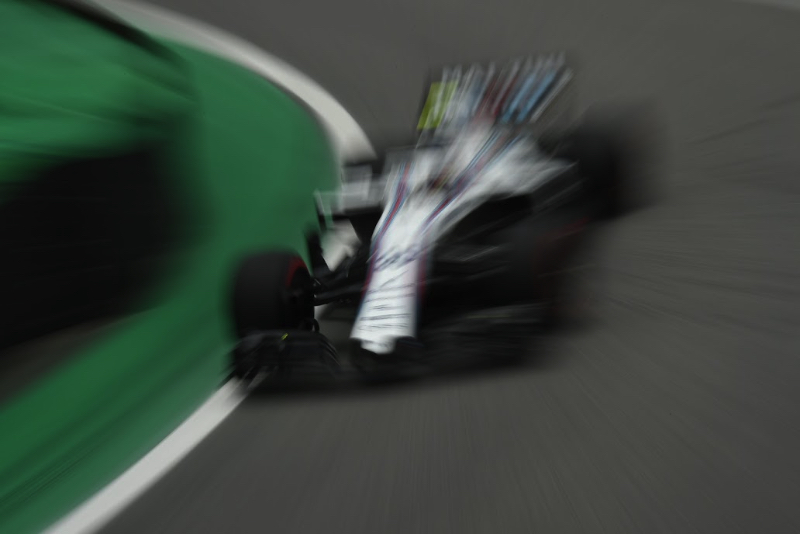 © RV Press
Sergey Sirotkin says he is not giving up on formula one.
The Russian has been ousted by Williams, as the British team signs up Robert Kubica for 2019.
Sirotkin will stay with the sponsorship programme run by Boris Rotenberg's SMP Bank, which could involve the world endurance championship.
But Sirotkin said in Abu Dhabi: "There are no plans yet.
"As for the WEC, I do not know. The priority is formula one," he told the Russian commentator Alexei Popov.
"I have not finished everything here and honestly, knowing what I can do and what I couldn't do for objective reasons, I can't quit like that.
"We are working on it, and I don't know what the options are, but I am sure there will be opportunities. But I will fight for a return in 2020," Sirotkin said.
Despite the decision to replace him, 22-year-old Sirotkin says he wishes the best for Williams.
"I hope they improve," said the Russian, who together with Lance Stroll has been clearly the slowest in Abu Dhabi.
"I gave a lot to this team and their success and the smiles on their faces would mean a lot to me.
"I am sorry I will not be there with them, but with all my heart I wish them the best. I know how much they deserve it," he said.
(GMM)
Other stories for NOVEMBER 25, 2018